Who We Are
The United Institute for Continuing Legal Education is committed to providing attorneys with the fastest, most efficient and economical CLE solution.
With a continuously expanding library of courses and a simple, streamlined course selection process, UnitedCLE.com makes completing your CLE requirements simple and enjoyable.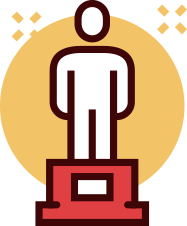 The United Institute employs a client-centered approach and is guided by the principles of quality, efficiency, and economy to ensure attorneys receive the maximum value for their course selections.
With an unparalleled commitment to providing the widest variety of courses at greatly discounted prices, the United Institute has positioned itself as an industry leader in continuing legal education.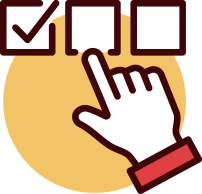 UnitedCLE.com offers a number of convenient ways to purchase CLE. We have assembled our most popular courses into our "One-Stop Bundles" in order to save you time and money.
Alternatively, you may choose to "Build-A-Bundle" to select the courses that interest you most while taking advantage of our bundle discount.
Another popular option is an Unlimited CLE subscription which enables you to fulfill multiple CLE cycles with one purchase.
If you're just looking for a specific course, simply add it to your cart to begin!
We have secured a wide range of courses in the following legal categories: