CLE for Law Firms
Take advantage of our group discounts for law firms. Our customized CLE solutions are fully suited to your firm regardless of its size. We also partner with organizations of any type including government agencies and not-for-profit organizations. Explore the benefits below!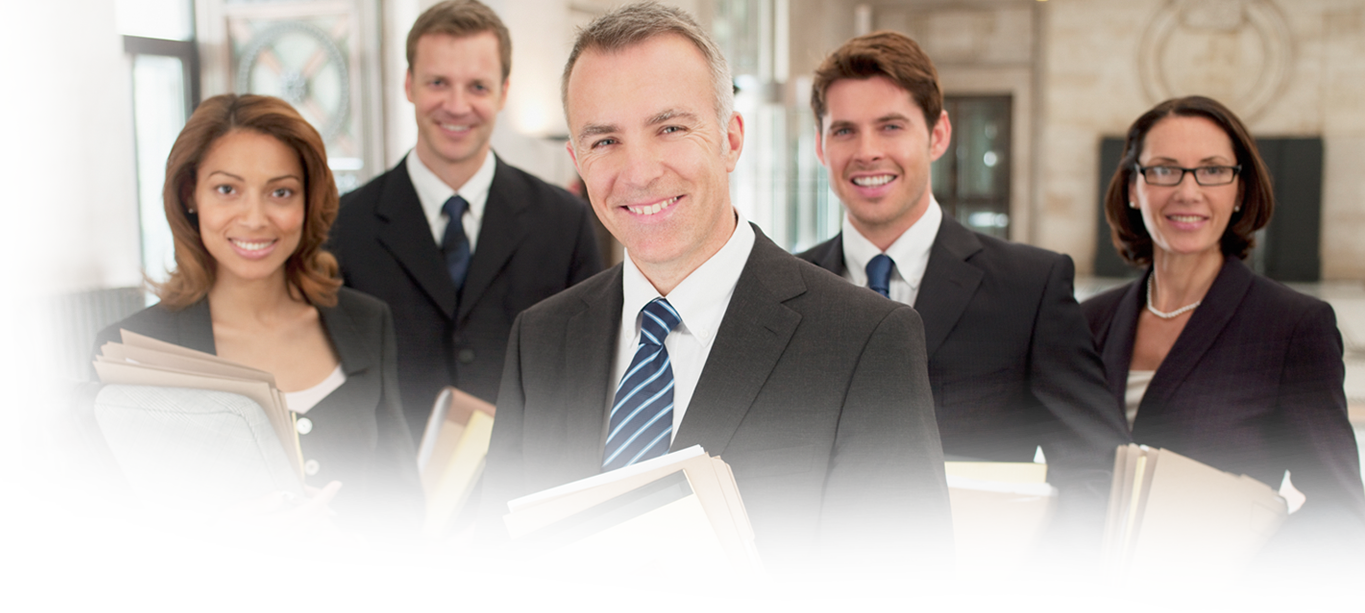 UnitedCLE.com provides an easy and cost-effective CLE solution for law firms of any size. We give your attorneys access to a pool of credits and a constantly expanding catalog of CLE courses. In addition, we give you full administrative control over your attorneys' accounts so you can monitor and view their CLE compliance and ensure they never miss a deadline again. Additionally, you can partner with us to accredit your own events for CLE including your webinars and we can record them for you showcasing your attorneys and firm as experts in your respective fields to our large client base.
Give us a call at 888-484-2533 or fill out the form below to get started with CLE for your firm today.

Supervise
With full admin control, you can manage and view your attorneys' CLE compliance.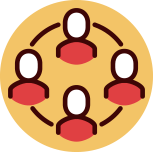 Pool Credits
Credits can be automatically used seamlessly throughout the firm.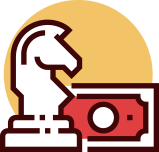 Wholesale Pricing
Save your firm money by acquiring credits in bulk.